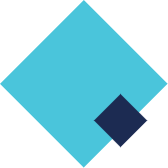 JOIN
THE LEADING

BUSINESS COMMUNITY

OF HA'SHARON!
The modern center at Hi-Tech Park, Ra'anana is almost finished, and this is your opportunity to join Ha'Sharon's thriving business compound.

Aligned with the highest standards in the market, these two 11 floor office buildings are located near main transport routes & were comprehensively planned & built.

An ideal home for your business in a great & flexible environment, A fertile ground for personal & professional interactions – tailored to your every need.
Become part of a major community - create new opportunities